Your Partner in
Health Insurance
Your Partner in
Health Insurance
Save money on health insurance
For a free, no obligation consultation with one of our experts,
Call Toll-free 1 (855) 313-5995
Health Insurance for North Carolina Residents
If you are looking for health insurance choices, you have come to the best location. Obtaining medical insurance from one certain firm pressures you to select from their alternatives, and those options could not be the very best for you or your household. Many people pay too much for insurance coverage they do not need, as well as underinsuring coverages they really should have.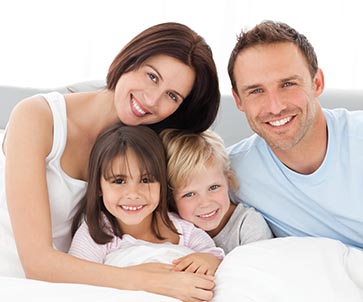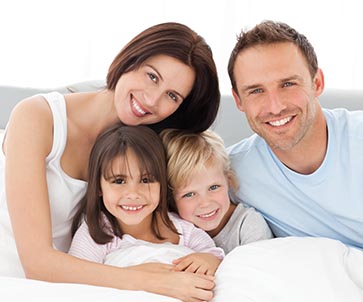 Lots of people make the blunder of believing that since an insurance provider couldn't exclude individuals from insurance coverage, it meant every medical issue was covered. Sadly, this is not an accurate assumption. Some insurance providers exclude individuals from insurance coverage or the right coverage based on their rules. It is very important to discover an insurance company which meets the demands of you as well as your household.
There are several advantages to dealing with a broker in North Carolina rather than an insurer. An insurer represents only the products they have available at a given time. An insurance broker in North Carolina stands for multiple insurers, and therefore, are free to provide a wider variety of products. As an insurance broker in North Carolina, we are able to give our customers a variety of different products — which satisfy their needs — regardless of the insurance company. If you are located anywhere throughout North Carolina, call us today and speak with one of our agents to learn more about us and locate the insurance that best meets you and your family's needs.
Serving All of NORTH CAROLINA
Asheville | Apex | Burlington | Chapel Hill | Charlotte | Concord | Cary | Durham | Fayetteville | Gastonia | Greensboro | Greenville | Goldsboro | Hickory | High Point | Huntersville | Indian Trail | Jacksonville | Kannapolis | Raleigh | Rocky Mount | Salisbury | Wilmington | Wilson | Winston-Salem
Aetna | Aetna Life Insurance Company | AIG | All Savers Insurance Company | Ambetter | American General American National Insurance | Assurant Health | Blue Cross and Blue Shield | Blue Cross and Blue Shield of Texas | Cheasapeake Life | Cigna | Colorado Bankers Life (CBL) Coventry Healthcare | Delta Dental Insurance | EmblemHealth First Care | Geisinger Health System | Goldenrule | HCC Life | Healthnet Humana | IHC Group Kaiser Permanente Lifewise Health Plans | Moda Health | Molina | Molina Health Care | National General Insurance Phoenix Life Principal Insurance Group | Providence Health Plan | Regence Blue Cross | Safe Harbor Scott & White | Surebridge United | UnitedHealthCare Life Ins. Co. | UnitedHealthOne and many more!